Administrative Lawyer in Quebec
Administrative law can seem complex and intimidating. If you are facing a situation involving administrative litigation, rest assured the administrative lawyers at our Montreal law firm can guide and support you.
We are proud of our reputation as experts in administrative law. With over 30 years of experience, the lawyers at Bégin Avocat remain passionate about protecting our clients' rights and finding effective solutions to many types of administrative disputes.
Have you been wrongly accused? Contact us today.
Our administrative law services
Bégin Avocat offers a comprehensive range of administrative law services to suit your specific situation. Whether you need help defending your rights against the SAAQ, CNESST, IVAC or even Retraite Québec, we're committed to providing the support you need to overcome legal obstacles.
Our administrative lawyers can represent you before the Administrative Tribunal of Quebec and also guide you through the process of appealing a decision. You can trust us to carefully evaluate your case, analyze all relevant documents and advise you on the best course of action to obtain a favorable judgement.
Bégin Avocat can help you if you are: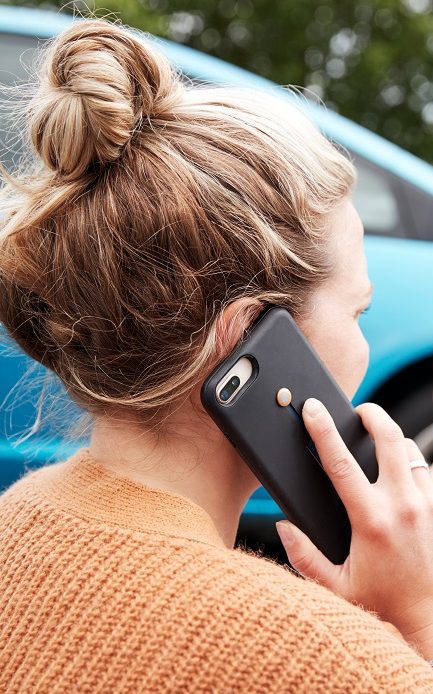 Our method
At Bégin Avocat, we are committed to providing you with personalized legal representation in administrative disputes. We believe in taking a strategic, customized approach to maximize your chances of success.
The process begins with a thorough initial consultation so that we can understand your concerns and objectives. Next, we assess your legal situation, analyzing all evidence and applicable laws. Based on this research, we develop a strategy tailored to your case and guide you through your available options. If necessary, we will also represent you before the administrative tribunal. Remember, we tailor our services to your specific needs, whether you are looking for advice, representation or assistance in drafting documents.
You can count on our Quebec administrative lawyers
Among administrative law firms, Bégin Avocat offers unique advantages that set us apart.
Unrivalled expertise: Our firm specializes exclusively in administrative law, which has allowed us to develop in-depth expertise in this complex field. We stay up to date on recent laws and regulations to give you precise and relevant legal advice.
Solid experience: We've handled a multitude of administrative law cases over many years. We understand the intricacies and challenges of this field, and are ready to put our experience to work on your behalf.
Personalized approach: We firmly believe that every case is unique and deserves a customized approach. When you work with our firm, you'll benefit from personalized attention and an attentive ear regarding your concerns. We are committed to understanding the specifics of your situation so that we can develop a strategy tailored to your needs and objectives.
Transparent communication: We believe in open and transparent communication with our clients. We strive to keep you informed at every stage by answering your questions and providing regular updates. You can count on our availability and our commitment to delivering superior customer service.
Proven results: We have successfully helped numerous clients through a wide variety of administrative disputes. We fight for you and strive to achieve the best possible outcome in every case we handle.
When you choose Bégin Avocat, you're putting your trust in a team of passionate, skilled administrative lawyers who are committed to protecting your interests. Contact us today to achieve the best possible outcome in an administrative dispute.