IVAC lawyer for victims of crime
Victims who have suffered serious personal injury face a difficult time. If this is your case, you can obtain justice from the Indemnisation des Victimes d'Actes Criminels (IVAC). IVAC's mission is to offer fair compensation to victims of crime in Quebec.
Dealing with the legal system after a traumatic episode can be frightening. If this is the case for you, you will benefit from having an experienced attorney assist you throughout the process.
Get justice in Quebec with Bégin Avocat
At Bégin Avocat, we understand that you need someone to handle these tasks so that you can focus on your recovery.
Whether you need assistance in presenting a file to the IVAC for review or if you have questions about the procedure to follow for a claim for compensation, Me Bruno Bégin's expertise, empathy and experience will be invaluable.
Bégin Avocat can help you if you are: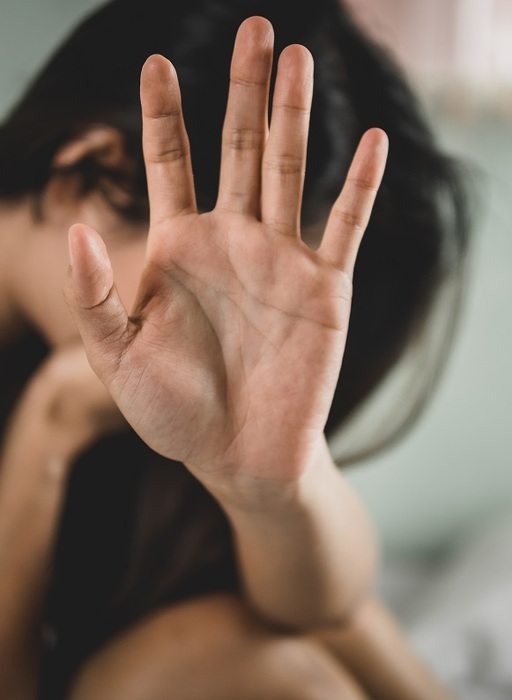 How to assert your rights when you are a victim of crime in Quebec
Certain conditions must be met in order to receive compensation from IVAC:
You must be a victim of a criminal act in Quebec
You must be able to prove the criminal act and the injuries it caused
The crime must have been committed against the person and not against property
A victim who meets these conditions may file a claim with the IVAC for the physical or psychological injury suffered. The application must be made no more than 2 years after the incident.
Compensation may be awarded even if the offender has not been prosecuted or convicted for the offence.
If a person has died as a result of a violent crime, any family member who was a dependent of the victim or who paid expenses as a result of the death, may file a claim with the Direction.
How can a lawyer help you deal with the IVAC?
Helping you understand and assert your rights
Although the rights and conditions set out in the Quebec Victims of Crime Act are clearly established, each case is different and deserves to be handled on an individual, unique basis. Having a lawyer on your side will help you determine the legitimacy of your claim and make sure that it will be granted.
Presenting the most complete file possible
The success of your IVAC application depends on the strength of your case and the evidence you provide. For some victims of crime, it can be difficult to obtain all the relevant documents.
The assistance of an experienced lawyer like Me Bégin will help you obtain all the necessary evidence, such as medical and police reports, as well as all the information that may be useful and that you would otherwise have overlooked.
Better understanding of the IVAC decision when filing an appeal
Have you ever dealt with the IVAC and felt you did not get justice? Before challenging the decision, it is advisable to get professional advice on whether you should appeal. A lawyer will be able to give you personalized advice to maximize your chances of success. Please note that you only have 30 days to appeal an initial decision of the IVAC.