Pension lawyer for victims
of Retraite Québec
Thousands of people in Quebec seek justice from Retraite Québec (formerly RRQ – Régie des Rentes du Québec) because they want a disability pension.
These people have suffered an accident at work or have a chronic illness that prevents them from carrying out their normal professional activities. But fighting against an institution is sometimes very difficult.
Does this sound like you? You also have the right to justice.
Assert your pension rights with Bégin Avocat
If you are looking for a law firm that specializes in administrative and social law in Quebec, you have come to the right place: Bégin Avocat has been dedicated to the most humanitarian branch of law, victim assistance, for over 29 years. Me Bégin offers his experience, his mastery of administrative law and his attentiveness to his clients in Quebec.
The firm will be pleased to help you obtain one of the 3 pensions from Retraite Québec:
Disability pension: when you are unable to return to work due to a disability
Retirement pension: when you are 60 years of age or older and have contributed to the Plan.
Death Benefit: when the spouse or parents of a minor have died after making sufficient contributions to the Plan.
Bégin Avocat can help you if you are: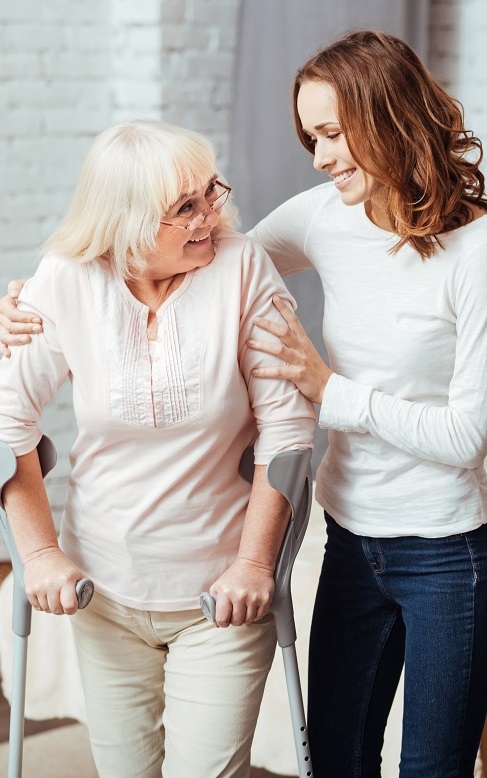 How a pension lawyer can challenge a decision made by Retraite Québec
Disability means that a person's ability to work is diminished. Under the Quebec Pension Plan Act, people who are no longer able to work are entitled to justice, but the battle is often time-consuming. 
A lawyer who specializes in disability pensions will assist you in:
Building your case, by advising you on the steps to take to obtain a disability pension, how to obtain the most relevant medical reports or whether or not a doctor's involvement is necessary.


Challenging a QPP decision: once the QPP has made its decision, you have 90 days to challenge it. You will have the best chance of success if you have a lawyer at your side.


Getting answers to your questions: whether you want to make sure you are proceeding correctly or want to know if the conditions are met to apply for a disability pension from Retraite Québec, give us a call or fill out our contact form and Me Bégin will get back to you.
Why hire Bégin Avocats to assert your rights at Retraite Québec?
Working with a lawyer who is a member of the Quebec Bar is the best way to obtain a permanent disability by proving the injuries suffered by the worker and the extent to which they make it impossible for them to do their normal work. Whether you have a partial or total disability, you have the right to justice. Working with an experienced lawyer is a decision that will have an impact on the rest of your life and should not be overlooked.
As a victim lawyer since 1992, Me Bégin has the necessary experience in these types of proceedings to identify the right opportunities, accelerate the process and avoid unfavourable circumstances.
Listening and communication with the client is another important aspect. Throughout the management of your benefits, you will maintain constant, direct and open communication with Me Bégin.